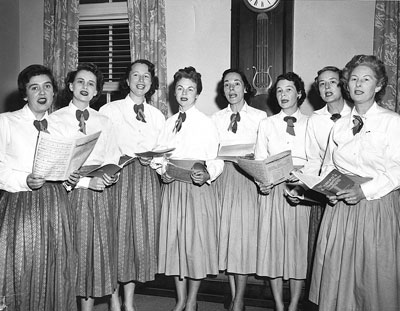 The Junior League of Pelham was the first League established in Westchester County, New York. In 1932 a small group of women created the Pelham Service League and dedicated their efforts to community projects primarily benefitting women and children. On January 26, 1941, this group applied for and was accepted as a member organization of the Association of the Junior Leagues of America, now called the Association of Junior Leagues International (AJLI) which has over 150,000 women in 293 Leagues spread across 4 countries. The Junior League of Pelham is an organization with deep roots in the community and a proud history of service.
Junior League of Pelham Overview
Over our 75 year history, the Junior League of Pelham has tackled a broad range of issues in areas such as Education, Domestic Violence, Literacy, Cultural Arts, Healthy Families, Pelham Improvement, Healthcare and the Elderly and has worked to beautify Pelham through these signature projects:
Woodland Park on Wolfs Lane (completed in 2015)
Martha Emmons Weihman Memorial Park Restoration Project (completed in 2009)
Lanterns of Pelham Project (completed in 2001)
Julianne's Playground on Sixth Street (completed in 1999)
We have played defining roles in the founding of numerous noteworthy Pelham organizations including:
The Pelham Art Center (www.pelhamartcenter.org)
Pelham Children's Center (www.pelhamchildrenscenter.org)
Junior Wonders (www.juniorwonders.com)
Town of Pelham Public Library (www.pelhamlibrary.org)
Our sustaining members are one of our biggest success stories. After completing their "active" years, Junior League members have consistently gone on to become leaders in our community. Junior League members have served in a variety of elected positions – including Mayor, Board of Trustees, and the Pelham Board of Education – and are deeply involved at various local nonprofits and volunteer organizations including local PTAs, Bartow-Pell Mansion Museum, the Preservation & Garden Society, the Pelham Art Center, Pelham Education Foundation, and the Pelham Picture House.