Give to Love Pelham 2023!

Once again, it's time to show your love for Pelham!
The Junior League's annual Love Pelham campaign celebrates and supports the Pelham families and organizations that help make our town amazing.
All your donations will go towards our signature project of revitalizing Julianne's Playground or ongoing work such as educational enrichment programs for local children; meals and warm clothing for those in need and grants to community programs. Your money all stays in our local communities. 
Donations of at least $25 this year will be honored with a beautiful ornament created by artist, Monika Konieczna, (owner of Paper Pigeon).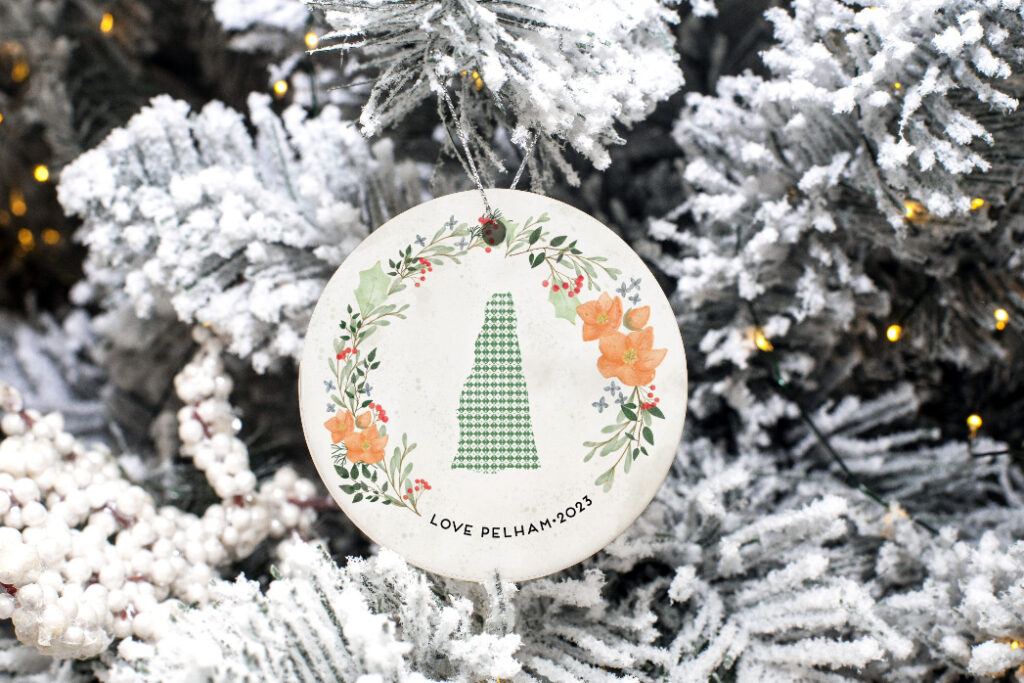 It's easy to donate:
At our collection sites: 

11/11:  Flour Power

11/18:  DeCicco & Sons

11/19:  Pelham Farmer's Market

11/25:  Winter Wonderland @ 34 Fifth Avenue
11/26:  Manor Market
11/30:  Pelham Country Club
12/2:    Tig & Peach
12/3:    Manor Market

Or contact one of our members: