---
COMMUNITY OUTREACH PROGRAMS FOR 2016-2017
Food Rescue Run – County Harvest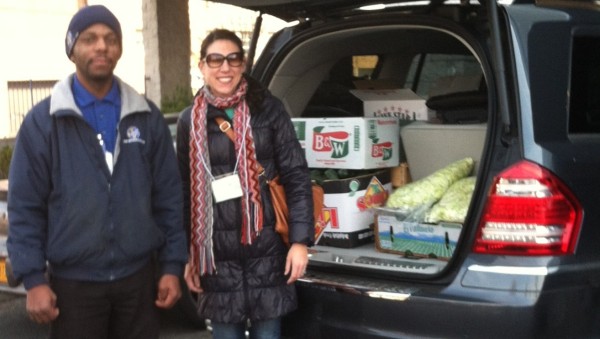 Project Description: County Harvest is a non-profit organization that rescues excess food from hotels, restaurants, caterers, country clubs, supermarkets, wholesale clubs etc. and delivers it immediately to soup kitchens, food pantries and homeless shelters in Westchester County. JLP members will participate in a weekly food rescue run. For more information about County Harvest, visit http://www.countyharvest.org.
Project Description: The goal of Pass it On, Pelham! is to connect donations of gently-used infant and children's clothing and gear with local families in need in cooperation with local schools, churches and other community organizations. The project will maintain an inventory of donated goods so that when needs arise in Pelham and surrounding towns, contributions can be made quickly and efficiently.
CSA Dinner Programs – New!
Project Description: CSA Dinner Programs will be a partnership with Community Service Associates (CSA) to provide dinners to those in need in the Mt. Vernon community. Cooking nights will be modeled after Pie-Baking to encourage member socialization while getting hands-on in the kitchen and will be open to all members. Committee members can also decide to serve the meal at the CSA.
Dorm Room Drive – New!
Project Description: Dorm Room Drive will support 20-25 first-generation college-bound freshman women as they embark on their college careers by outfitting them with dorm room essentials such as comforter sets, sheets, towels, pillows, and shower caddies complete with toiletries.
Signature Project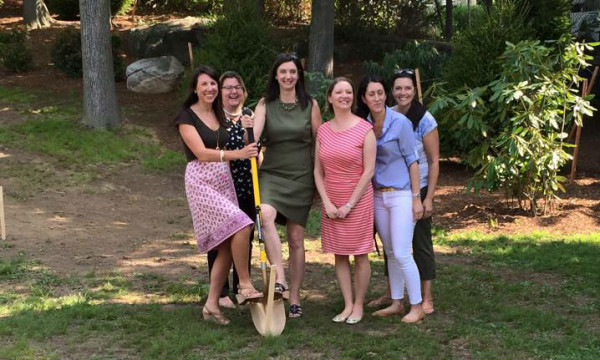 The JLP Signature Projects are multi-year projects.  The most recent Signature Project was the Woodland Park on Wolfs Lane, completed in July 2015.  The JLP will continue to provide volunteer hours of support in the Woodland Park for cleanup and plantings, as appropriate.  The JLP will also be starting the research phase for the next Signature Project.
DIAN/DIAD (Done In A Night / Done In A Day)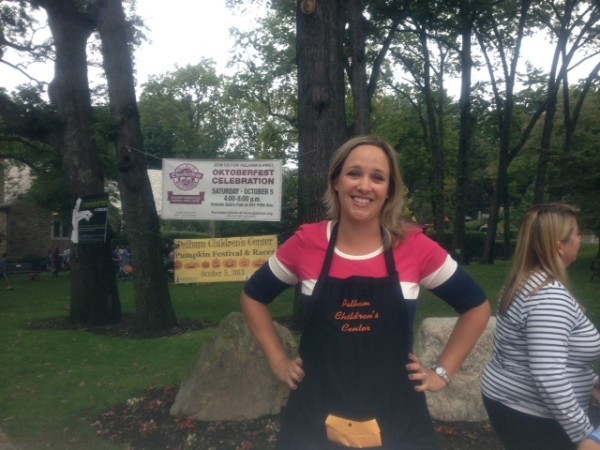 Project Description: DIAD provides flexible volunteer opportunities (typically on a monthly basis from October-April) for JLP members while assisting local organizations in need of volunteer support. Examples include the Pelham Children's Center Pumpkin Festival, Making Strides Against Breast Cancer Walk, Operation Happy Holidays, My Sisters' Place, Amazing Afternoons, and cook and serve with Community Service Associates (CSA).