Fundraising Success at the JLP Night of Mystery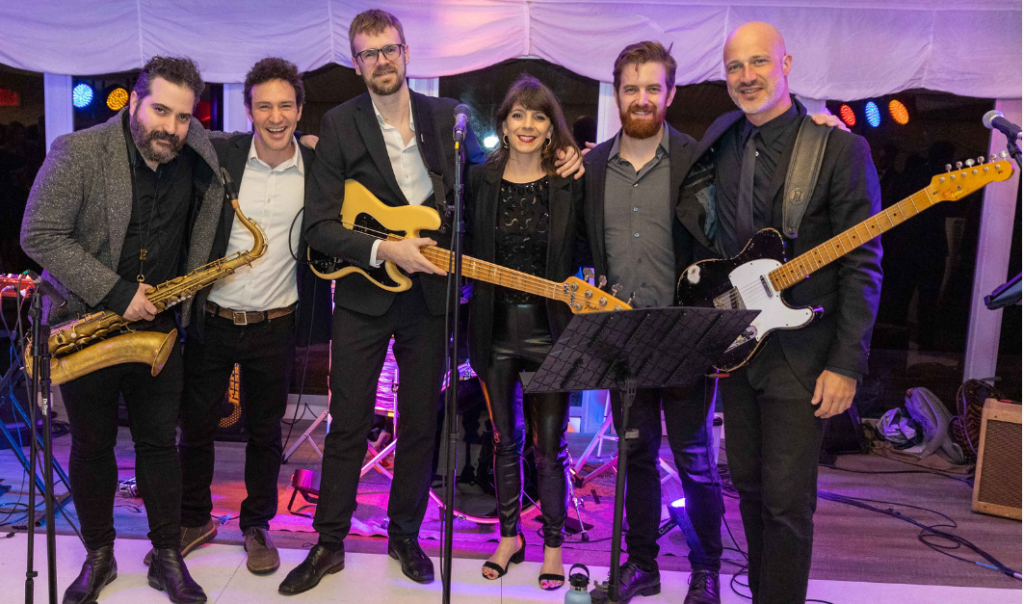 On Saturday, April 22nd, we hosted a spectacular Night of Mystery-themed fundraiser, captivating over 200 guests and raising crucial funds for the League's extensive range of projects. The sold out gala, held at the picturesque Split Rock Golf Course on a beautiful Spring evening, provided an unforgettable experience filled with excitement and entertainment.
Throughout the night, attendees were treated to an array of captivating activities. The silent and live auction, made possible by the generous donations of 23 individuals, offered an enticing selection of prizes, further enhancing the event's success. Guests were also delighted by a live band that set the mood for an evening of dancing and celebration. Tarot card readings added an element of intrigue, leaving guests fascinated by the mysteries revealed.  Over $36,000 were raised and will go towards their programs in the coming years.
The highlight of the evening was the awe-inspiring entertainment acts that left guests spellbound. Fire throwers, magicians, and contortionists showcased their extraordinary talents, creating an atmosphere of wonder and enchantment. Their performances were met with rapturous applause and added an extra layer of excitement to the already magical night.
The Junior League of Pelham extends its heartfelt appreciation to the exceptional sponsors whose generosity made the event possible. Their support is instrumental in empowering the League to make a lasting impact within the community.
Diamond Sponsors:
Maurice Owen-Michaane with Capital Realty NY and Chase

George Bischof

Meridian Risk Management
Gold Sponsors:
The Fred Gallo Family

Julia B. Fee Sotheby's – Beth Ritche, Holly Mellstrom, and Kristen Biscof

Work with Kurt – Kurt Wiesenmaier

Michael Hade – Westchester Collision & Recovery

Benchmark Education

Sergios Ristorante of Pelham
Friendship Sponsors:
Houlihan Lawrence – Michelina Armino

D. Ragno Landscaping

Danilee's

Premier Studio

Patty Pops

Tig & Peach

The Donnelly Family