Work-Life Balance Discussion March 9
Back by popular demand, the Junior League of Pelham will host a career discussion and networking night for ALL Pelham-area women on Thursday, March 9th from 7-9PM at Rockwell's.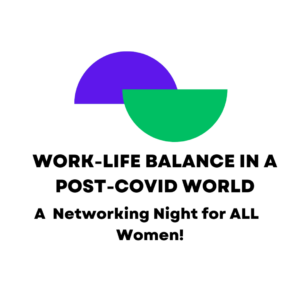 The night will feature structured small group discussion, plus a story from an inspiring speaker: Pelham resident and JLP member Karen Beatty will share the most recent chapter of her career journey, which had its share of obstacles. But through a series of thoughtful — and sometimes unorthodox — moves, Karen not only found a new role but also switched careers entirely. She is now in her "dream job" as well as enjoying some great work-life balance.
Come hear her story and then share the strategies with other women for:
Working remotely…or working back in the office
Taking risks in a shaky economy
Career blockers and boosters
And of course, work-life challenges
We promise you'll meet smart, interesting women to add to your network, as well as re-connect with old friends.
Tickets are $25 at the door and include a drink and appetizers. 
Contact Diane Otter (otterdiane@gmail.com) or Heena Jain (heena781@gmail.com) with any questions OR if you'd like to come but ticket purchase is not feasible at this time — we'll cover you!.