FREE Screening at The Picture House!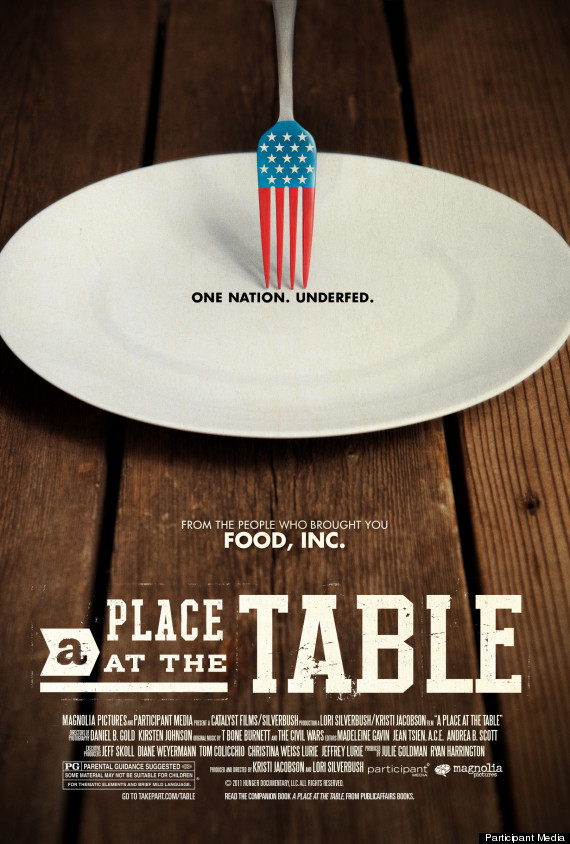 The Junior League of Pelham (JLP) is partnering with the Junior League of Bronxville (JLB) to screen A Place at the Table Monday, March 7 at 7:00 p.m. at The Picture House, 175 Wolfs Ln., Pelham, NY 10803. County Harvest has helped organize a panel discussion following the screening comprised of members of the community who work on issues of food insecurity in lower Westchester.
The panelists include: Roberta Apuzzo, Executive Director at Community Services Associates, Mount Vernon; Tony Laud, Executive Director at West Help USA, Mount Vernon; and Carole Troum, Executive Director of Hope Community Services, New Rochelle.
This event is open to the public. The Junior League is requesting an optional donation at the door that will be used to support The Leagues' efforts in fighting food insecurity and supporting healthy families in Southern Westchester.
A Place at the Table shows us how hunger and obesity pose serious economic, social and cultural implications for our nation and how food access issues could be solved once and for all if the American public decides—as we have in the past—that making healthy food available and affordable is in all of our best interests.
According to Share Our Strength: No Kid Hungry, 16 million kids in America (1 in 5 children) do not receive enough food every day. Westchester County is no exception to this alarming trend. The Feeding America survey indicated that The Food Bank for Westchester provides emergency food for an estimated 81,400 different people annually.
"Over the years our partners have shed light on the dimensions of hunger in Southern Westchester. We have learned that children that are malnourished or undernourished miss more days of school, underperform, and are less likely to graduate high school," states JLB President, Sheridan Denfeld.
Melissa Deighton, JLP President, "We want to help shed light on a growing problem in America. Please join us for this documentary and panel discussion to learn more about how you can be a part of the solution."
About The Junior League of Bronxville

The Junior League of Bronxville, Inc. is dedicated to alleviating hunger and improving nutrition in Southern Westchester through a membership empowered to provide direct community service and effective advocacy.
About A Place at the Table
In conjunction with the 2013 theatrical release of A Place at the Table, Participant Media, working with Active Voice and several nonprofit organizations working to end hunger and obesity, launched the Take Your Place Social Action Campaign. This effort brings together everyday Americans and a consortium of leading nonprofit organizations, experts and companies who are concerned about the high level of food insecurity in our country.