Outstanding Women of Pelham: March 5, 2018
All month long, we'll be celebrating the accomplishments of women in our community with the 'Outstanding Women of Pelham' Project, which seeks to recognize women who are outstanding members of our community. All of the women honored with the award—which will be announced each day throughout the month of March—have put ideas into action, stood up for those who are less powerful, pitched in passionately in support of a project or cause and have made Pelham the community it is today.
March 5, 2018 – Holly Mellstrom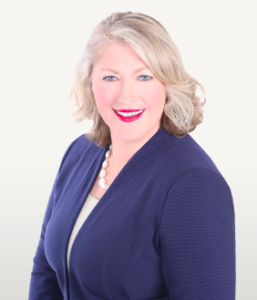 It's hard to think of anyone in Pelham who is as passionate about living here as Holly Mellstrom–or anyone who has done more to welcome families to our town. She truly believes in Pelham, and her love for our community shows in how she portrays us to the people who are thinking of moving to Pelham. Furthermore, she is an enthusiastic representative of the League, and many of our current members first heard of  JLP through Holly.  As an active sustainer, she has kept up a high level of engagement with the league. She is always offering to host us in her house, and is always a pleasure to work with. Pelham wouldn't be Pelham without Holly!