Love Pelham 2022 is Live!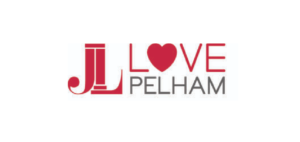 Donate to the annual JLP's Love Pelham campaign to help make our community better.
Click through here to make a donation now.
This year, with a donation of $25 or more, you'll receive the delivery of a snowflake decoration on the outside of your home. For a donation of $100 or more you'll also receive a custom Pelham keepsake, designed by JLP member Katy Yang. For $150 or more, your also receive a Pelham trolley ornament!